Looking for Concrete Cutting in Mackay? Call Big Cut Sawing & Drilling for a Safer and More Reliable Service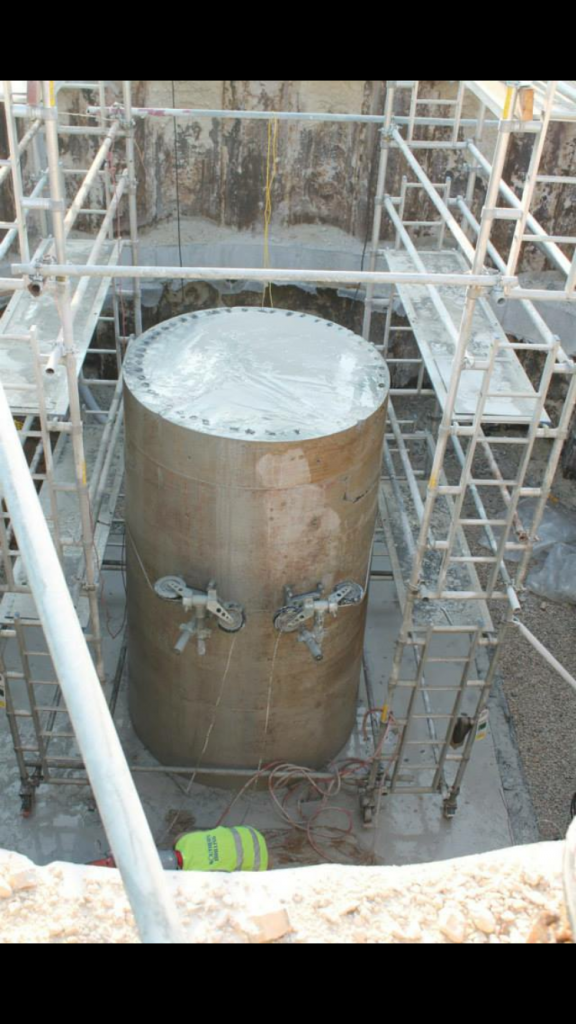 For reliable and specialised concrete cutters and Concrete Cutting Mackay in the Mackay, look no further than Big Cut Sawing & Drilling. Servicing the mining industry and providing over 30 years of experience and knowledge to the industry, Big Cut Sawing will provide expert advise and a solution to the demands and requirements of our clients for all their Concrete Cutting Mackay projects.
With the versatility to provide any type of concrete cutting, core drilling, concrete sawing or concrete scanning service, as well as the willingness to take on jobs in all mining, commercial, industrial and civil sectors, there is simply no concrete cutting project too big or complex for Big Cut Sawing & Drilling to handle. From our experienced employees to our state-of-the-art concrete cutting equipment, we look forward to helping you handle your concrete removal project.
A Commitment to Safety
In an industry that uses as much heavy-duty machinery as concrete cutting does, having an unbreakable commitment to safety is a must. In particular, diamond wire cutting—a common type of concrete cutting process—can be dangerous. The wire saws—while highly useful because of their flexibility, manoeuvrability and strength—can snap and whip, thereby creating a workplace safety hazard.
At Big Cut Sawing & Drilling, we take the risks of using diamond wire saws seriously. We recognise that the work we do and the equipment we use can create potentially dangerous work sites, and we strive to protect our workers, our machinery and our work sites at all times.
Indeed, if you should hire Big Cut Sawing & Drilling as your concrete cutter in Mackay, you can trust that we will take all necessary precautions to address and health and safety issues, hazards or other risks before commencing the project. All of our occupational health and safety measures are site-specific, which means that, at every single work site we enter, we will take appropriate measures to eliminate incidentals and minimise hazards and risks.
Once work begins, the commitment to safety still holds strong. Every Big Cut employee understands that cutting down on site risks involves committing to safe work behaviours, consulting with site supervisors to report any potential safety threats and cooperating with other workers to make sure that the entire team is safe from one end of the project pipeline to the next.
How Hiring Safer Concrete Cutters in Mackay Is a Worthwhile Investment
What does our commitment to safety at Big Cut Sawing & Drilling mean to you? First of all, smart and stringent OH&S policies are a sign of a responsible and respectful business. We believe that the care we show towards Concrete Cutting Mackay in keeping our workers safe at every juncture is indicative of the care and respect we show to our clients during a project.
By ensuring that we neutralise all work site threats before we start work, we are also better able to avoid unforeseen mistakes or issues that delay the project. The result for you as the client is a quicker and more satisfactory completion of the project.
Are you interested in learning more about Big Cut Sawing & Drilling, or hearing additional information about our occupational health and safety standards? Give us a call today.