Services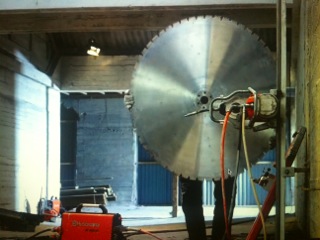 Wall Sawing
Wall Sawing provides an efficient means for precise cutting for larger and more specialised deep cutting projects to depths of 800mm through heavily reinforced concrete. The track mounted remote control operating system cuts vertically, horizontally, inverted, steps and uneven surfaces. This makes wall sawing through heavily reinforced concrete a simple task. Big Cut Sawing &
Read More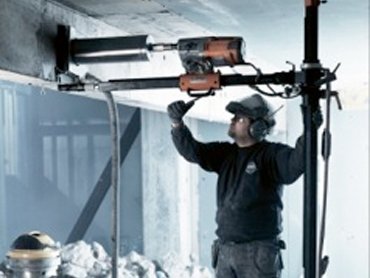 Core Drilling
Big Cut Sawing & Drilling provides a full range of core drilling services. Core drilling units are available in electric and hydraulic. We can core drill any size diameter to unlimited depths to suit the requirements of your project. Circular core holes are drilled precisely whether it is vertically, horizontally, angled or inverted. Core holes
Read More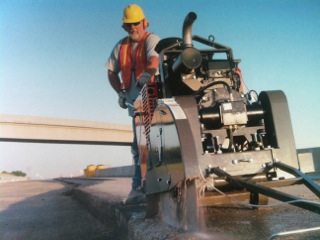 Road Sawing
Road Sawing or Flat / Floor sawing is the most common, cost effective methods for cutting horizontally into concrete, asphalt and other solid materials for a variety of means. A road saw can have a single diamond blade attached for deep cutting to multiple blades attached for applications such as grooving into pavements. Blades are
Read More
Inverted Drilling
Inverted drilling refers to core drilling upside down through the underside of a concrete structure. Commonly used for steel fixing, plumbing and electrical projects. Specialised equipment is used for this type of application.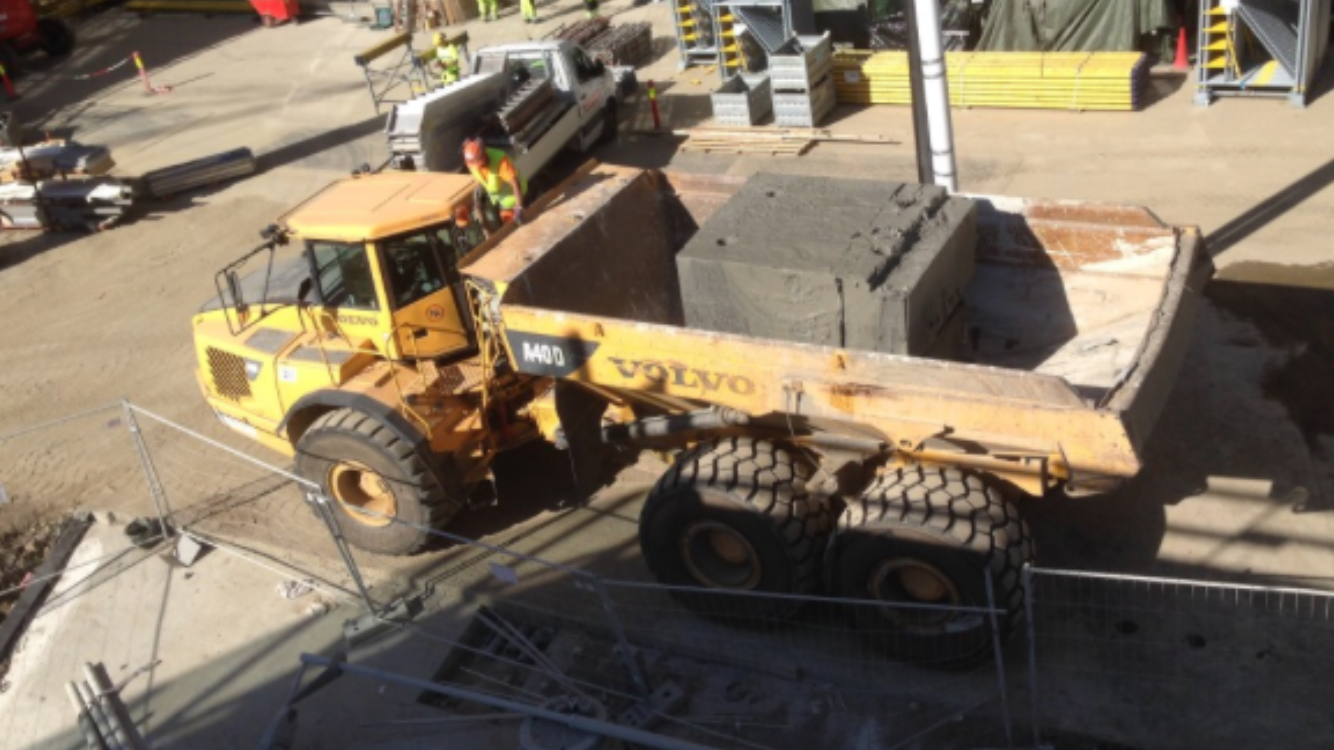 Concrete Removal
Fast, reliable, efficient concrete removal and concrete demolition. Big Cut Sawing are the experts in controlled and silent demolition and removal of concrete. Whatever your requirements are from but not limited to, bridges, mass structures, doorway & window openings, suspended slabs, swimming pools, tennis court removal, bank vaults, concrete roadways, we have the experience and
Read More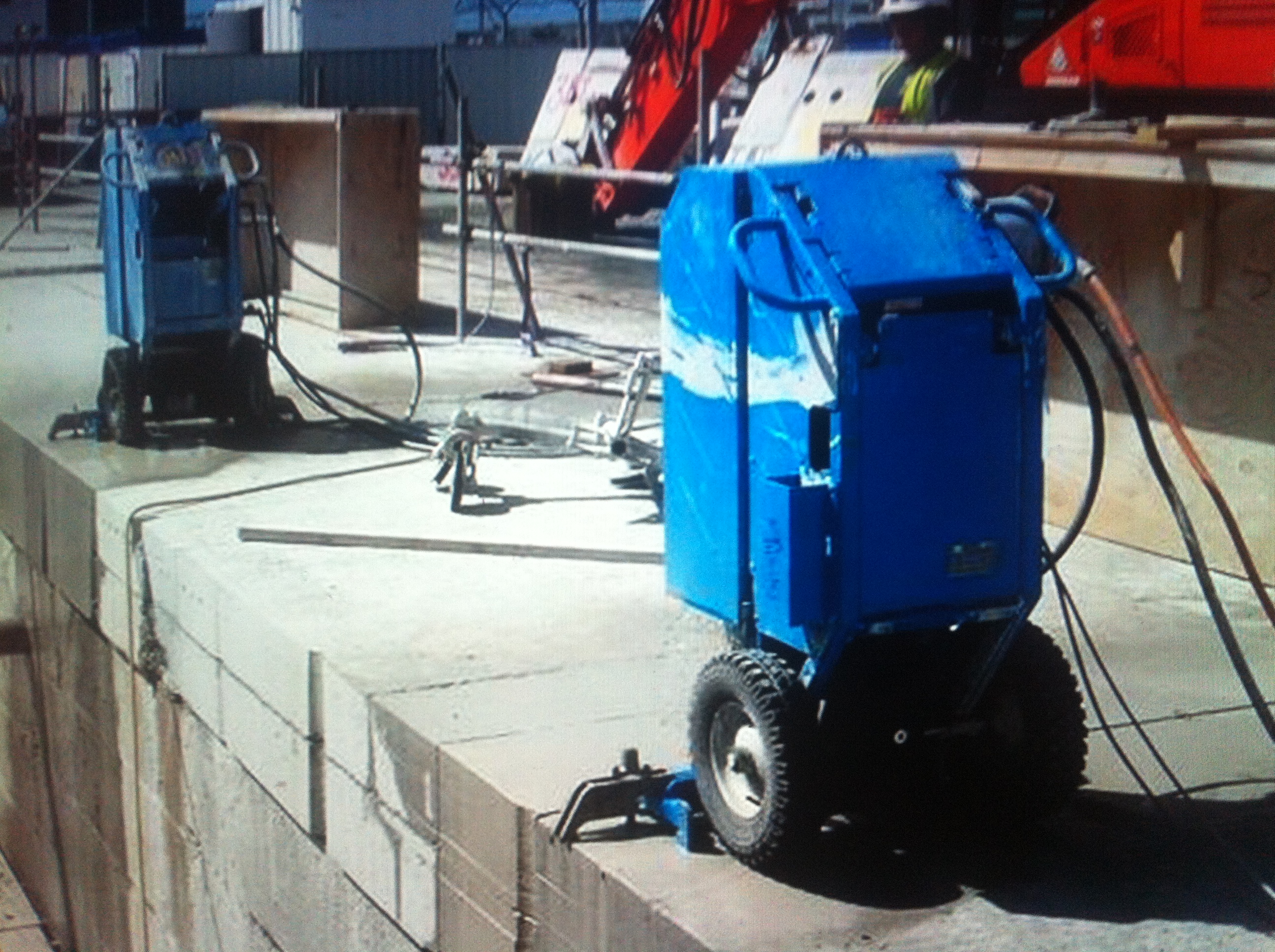 Wire Sawing
Wire Sawing is the most efficient way to remove large concrete structures such as foundations, bridges, piers, thick walls and many complex structures both in steel and heavily reinforced concrete. Sawing depths are unlimited. Wire Sawing provides unique technology using a multi-strand diamond cable through a series of pulleys to produce a continuous looped cut.
Read More
Pool Removal
Big Cut Sawing & Drilling provides a swimming pool removal, pool demolition and a pool infill service throughout the Melbourne Metro area. Tight & limited access areas are not a problem as we have different sized machinery and multiple techniques to enable us to mobilise through the narrowest of properties. Be Wise – We Specialise
Suspended Slab Sawing
Depending on the job specifications, machines used by Big Cut Sawing & Drilling include a Diesel / Petrol Road Saw, a 3 phase Electric Road Saw, 3 phase High Frequency Wall Saw and a technique known as stitch drilling using a Core Drill. All machines are fumeless except one, thus eliminating any hazardous risks and
Read More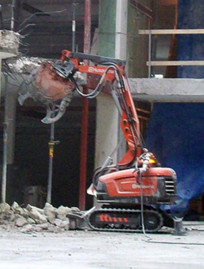 Concrete Demolition
Big Cut Sawing & Drilling has a broad range of experience in Concrete Demolition for domestic, commercial and industrial purposes with over 25 years of experience in the industry. Concrete Demolition Services Include: Bridge Decks Wharf Rehabilitation Swimming Pool Bank Vaults Tennis Courts Staircases Removal of internal Walls Removal of Internal Floors Strip Outs Commercial
Read More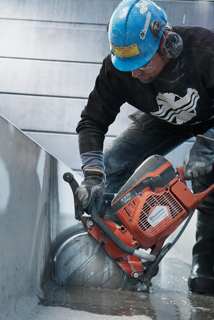 Ring Sawing
Big Cut Sawing & Drilling utilises Ring Saws that are available in 3 phase and hydraulic for confined space requirements and petrol. Typically used in conjunction with Hand Saws to achieve a maximum cutting depth of 270mm for detailed work such as cutting out window and doorway openings. Deeper cuts are accomplished using our Diamond
Read More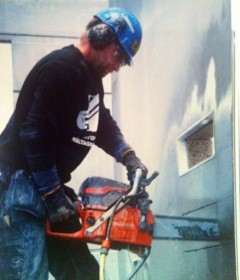 Chain Sawing
Big Cut Sawing & Drilling utilises Chain Sawing to achieve detailed cutting with no over cuts for various applications such as air vents, to a depth of 400mm Big Cut Sawing & Drilling provides Chain Sawing services throughout Melbourne and Brisbane Metro areas.