Concrete Removal Melbourne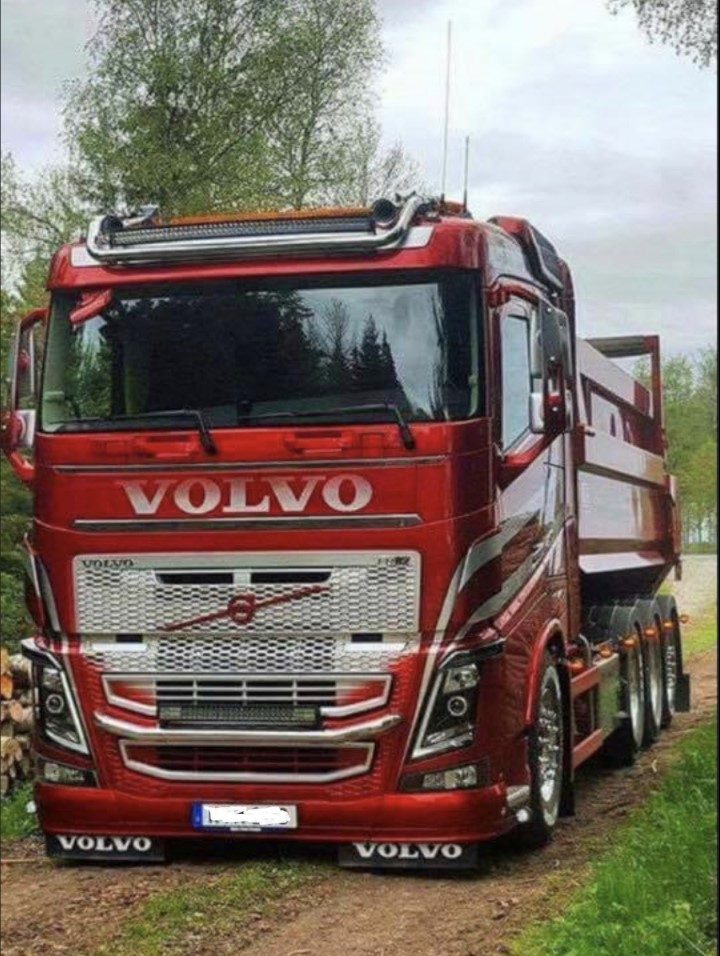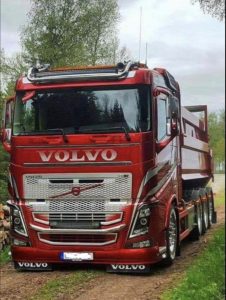 Big Cut Sawing are the concrete removal Melbourne experts. Call today too talk with the experts and discuss your project requirements. Save time and save money guaranteed. For fast, cheap and reliable concrete removal Melbourne, whatever your requirements maybe. As a result there is no limit too the capabilities which include the removal of bridges and mass concrete structures. Similarly services include doorway & window openings.
Moreover, suspended slabs, swimming pools, tennis courts and bank vaults. For concrete removal all throughout Melbourne the company has the advanced sawing experience and capabilities to meet the demands of any project. Being a fully licensed and ISO certified company providing solutions to the industrial and commercial industries. FIND OUT MORE
The Experts In Concrete Demolition And Removal
Concrete removal Melbourne is an essential part of beautifying your home. Concrete removal could include things such as swimming pool removal, a concrete driveway, concrete pavement and slabs, walkways, and even old foundations in and around your home. In fact, it can improve the quality of your home as well as the comfort of its residents. You need a concrete specialist in Melbourne for the complete demolition and removal of concrete structures in your Melbourne home. Smaller spaces can be easily opened up to create large areas of your home and property. Whatever your concrete removal requirements are, Big Cut Sawing can help you achieve your goals at an affordable price. That is why you need to call our expert technicians for all your concrete removal needs in Melbourne.
We take extra precautions to ensure that the surrounding structures are not damaged during the concrete cutting and concrete removal process. In fact, it is a highly specialised job where you need an expert service provider to handle the task. Our highly skilled and experienced technicians will take all the precautions to protect your property while removing or cutting concrete. We take time to install protection for your windows and floors and the surrounds every time we work on a project. That is why you need to call us for all your concrete cutting and concrete removal projects. FIND OUT MORE
Professional Concrete Removal
Having a highly specialised and experienced team of professional concrete cutters. They have decades of combined experience in concrete cutting and concrete removal. Our highly skilled team services the commercial, industrial, civil, mining, marine and residential industries. With highly advanced equipment and the capacity to handle any size, anywhere at anytime, call today and talk with the experts.
Our expert team handles concrete removal Melbourne jobs of varying sizes – ranging from small residential projects to mega commercial concrete removal Melbourne projects. We use some of the most advanced concrete cutting tools in the industry. In fact, our concrete cutting tools range from petrol, hydraulic to electrically driven hand saws and road saws to complete any size of concrete cutting project. We cut the concrete into manageable sizes so that they can be moved by our fleet of machinery, either a bobcat, forklift, excavator or if required, manually.
The concrete slurry is vacuumed up and the site is completely cleaned afterwards. We take pride in being regarded as an environmentally-friendly concrete removal Melbourne company. We have all waste concrete recycled to reduce the impact on landfill. This way we reduce the damage to the environment in the process. We are always conscious of the environment and will complete your project efficiently and at reasonable prices. That is why you need to call our expert team to handle all your concrete removal Melbourne requirements. FIND OUT MORE
Concrete Removal Experts
Big Cut Sawing will go the extra mile in order to ensure that you get the quality service that you deserve. We offer a highly personalised service to match your particular needs and budget. That is why you should be calling our expert team for all your concrete removing and cutting needs in Melbourne. All our clients are important to us and we strive to give 200% of every job we undertake. In fact, we take pride in our work and deliver on all of our promises. Our team will adhere to the latest health and safety regulations and hazard risks when working on your project. All the appropriate control measures will be put into place in order to eliminate all risks involved in the process. All our employees understand their roles in making your project safe and secure.
Big Cut Sawing provides client satisfaction through the delivery of quality and safe services at all times. We aim to meet and surpass all of our clients' requirements in this regard. Our staff has the necessary skills, experience, technology, and equipment to perform an excellent job at all times. We have been operating in the area for a long time. Having a high level of insurance ensures clients are protected from any misfortunes should this be encountered. FIND OUT MORE
The Best Contractor in Melbourne
Firstly, when you call us for any size of concrete slab waste removal Melbourne project, we will send a qualified and experienced technician to inspect the project and provide consultation and a competitive quotation. Secondly, our consultant will take into account the thickness and size of the concrete to be removed. Thirdly, the accessibility of the work area is also crucial in this regard. We consider whether the work should be done in close quarters before quoting you. The work is done during normal working hours. But our team is willing to do overtime work for projects that are time sensitive. Furthermore, this is why you need to call the experts for all your concrete removal Melbourne work.
Be Wise, We Specialise
With any construction project, safety is a concern. This is why we employee specialists who have confined-space certification and OH&S authority. No project is too big or too small, and we cut them all. The company prides itself on believing there is no problem that cannot be solved. Clients throughout the Melbourne metropolitan area enjoy our same-day service, and in the past 20 years we have been engaged on projects throughout Victoria and Tasmania. For cheap, fast, safe and reliable services at a competitive price, we are Melbourne's preferred choice for a personalised solutions.
Any Size, Anywhere, Anytime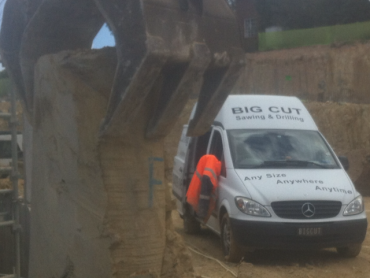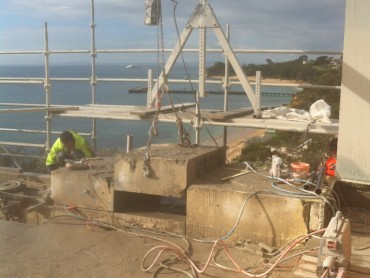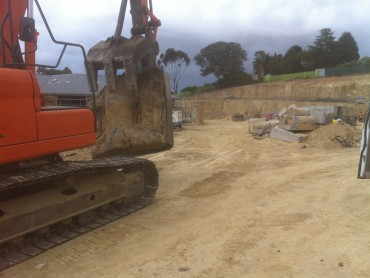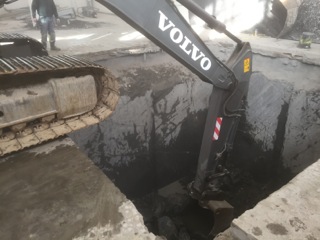 Gallery