Concrete Cutting Melbourne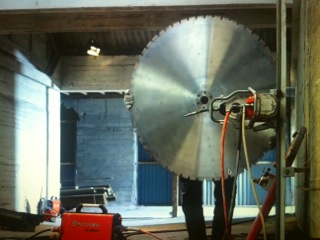 Big Cut Sawing are the concrete cutting Melbourne experts. For all your coring, sawing, cutting and drilling in Melbourne and all throughout Victoria. Call today to talk with the concrete cutting Melbourne experts and discuss your project requirements. In other words, we have a solution for all your problems and or requirements.
Most importantly an emphasis on fast, cheap and reliable service delivery. Likewise, having the capabilities to provide service delivery all throughout Tasmania. That is to say, providing a high level of attention to servicing the demolition, building, civil, mining, marine and residential industries. Equally important we are a highly advanced sawing and drilling company with autonomously operated cutting technology.
For example, our concrete cutting Melbourne capabilities include the hiring of wire sawing, wall and track sawing, road sawing, core drilling and concrete scanning. Most importantly the company has built it's concrete cutting Melbourne reputation on reliability, transparency and safety with competitive rates. Call us today too save time and save money, guaranteed. FIND OUT MORE
FAST, CHEAP AND RELIABLE
To put it differently, being a specialised company in the removal of mass concrete structures and providing solutions for clients enables us to provide the highest level of technology available. With attention and an emphasis on safety and efficiency. In addition to this, we have the most innovative solutions and consultation available. As a result, our service ranges from but not limited to bridge demolition and deep, large diametre core drilling.
Furthermore, wharf rehabilitation and construction, road sawing for utility installation and the removal of various concrete structures. Significantly we have assisted multiple civil companies with involvement in such projects as dams, water treatment plants and major road projects. FIND OUT MORE
Advanced Sawing And Drilling Capabilities
On the other hand, our unique advanced sawing and drilling capabilities provide our customers with ISO 9001 certification and management systems. To emphasis that being  fully insured enables us to provide a specialised range of advanced sawing and drilling capabilities. Moreover, we cater for all your cut and core or be it in other words, core and saw Melbourne services. Whether your renovating your own home, removing your swimming pool or have a major project requiring certain needs. With over 30+ years of experience in the concrete cutting Melbourne industry, we have the experience, knowledge and technology to solve any problem.
That is to say, machinery that is capable to complete any job, be it big or small and from start to finish. Having the core and saw capabilities to consult, manage and deliver to all of our clients requirements. We guarantee you will save time and save money. Reliability, innovation and a wealth of industry knowledge. Subsequently this allows us to provide all customers with the advanced sawing and drilling service, advise and satisfaction that they deserve.
The Best Cutting Service Throughout Melbourne
Additionally, concrete scanning is available with the most advanced technology and highly trained technicians. For instance, scanning is required in order to analyse and interpret what's within the body of a concrete structure. In other words, to quickly locate and document the position of post tension cables, conduits, pipes, and rebar. 
Particularly this is a specialised concrete cutting Melbourne service provided by our highly trained and skilled operators servicing Victoria and Tasmania. Our aim is to provide our concrete cutting Melbourne customers with service, advise and satisfaction in what we do best. FIND OUT MORE
Find Out More About Concrete Cutting In Melbourne
It all starts with concrete cutting Melbourne and how it is measured before the work takes place. Our certified professionals will be able to complete these measurements and set things up the right way. The team is meticulous in its approach and takes concrete cutting Melbourne seriously.
The most advanced sawing and drilling technology and equipment will be made available. Consultation with full transparency will ensure both time and money will be saved on every project. This guarantees the concrete cutting methodology is ideally optimised to the projects requirements. FIND OUT MORE
Learn More About Finding The Best Concrete Cutting Contractor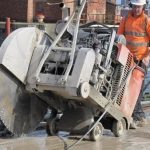 A professional will be tasked with the job of handling your project and making sure it comes out as intended. Being a professional concrete cutter enables results and client satisfaction. Clients looking to cut engage a concrete cutter will know it has to be done with a high level of care and it needs to be done right, the first time. Everything will be managed and executed correctly allowing the client to continue with there project. FIND OUT MORE
Learn More About Cutting Concrete Throughout Melbourne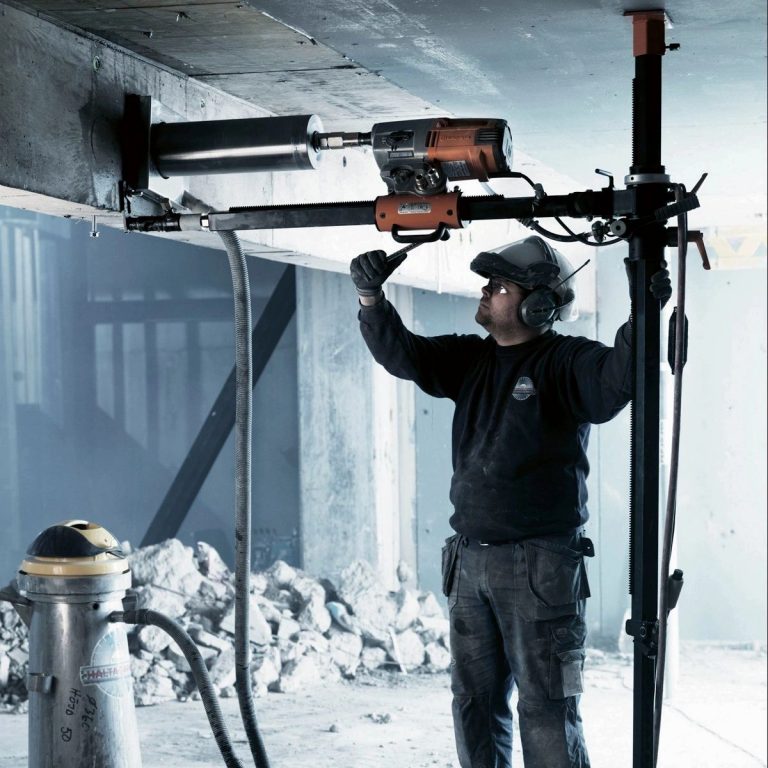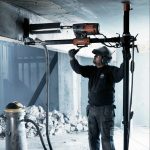 For those who are requiring a professional concrete core drilling service, we are here to assist you. Our clients know they are going with a local concrete cutting Melbourne option that is vetted and can do a great job around the clock. This is the best way to ensure you are not taking risks as a client and getting the project on track as soon as possible. Those who appropriate results have to take a look at what this group brings to the table for all concrete cutting Melbourne needs. FIND OUT MORE
Concrete Cutting Provided By The Industry Leaders
Concrete removal and concrete cutting Melbourne must be carried out professionally, efficiently, and on time. This may also include foundations or concrete structures like bank vaults, tennis courts, doorways or window openings. This in fact can improve the quality of your home or business. You need a concrete specialist for the complete demolition and concrete removal Melbourne service. Smaller spaces can easily become large areas of your home and property. Concrete removal is all about the methodology, and this is what we make transparent to all clients. FIND OUT MORE
Simplifying Your Concrete Cutting Requirements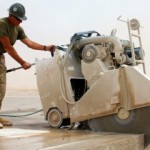 Saw cutting and concrete cutting Melbourne requires the right tools and advanced sawing and drilling equipment otherwise the results are not going to be efficient. Our saw cutting team of professionals have the most advanced technology at hand. Moreover, this ensures the client gets exactly what their project requires. Most importantly, this provides client satisfaction. FIND OUT MORE
Call The Professionals At Big Cut Sawing 
Wire sawing and concrete cutting Melbourne must be performed by a specialised and certified professional. In other words, we are the experts within our field and achieve client satisfaction through our service delivery. Moreover, to achieve this, we ensure all employees have the most advanced training and experience. The company has been providing wire sawing for over 30 years to Melbourne and throughout Australia with exceptional reliability. FIND OUT MORE