Wire Sawing Hobart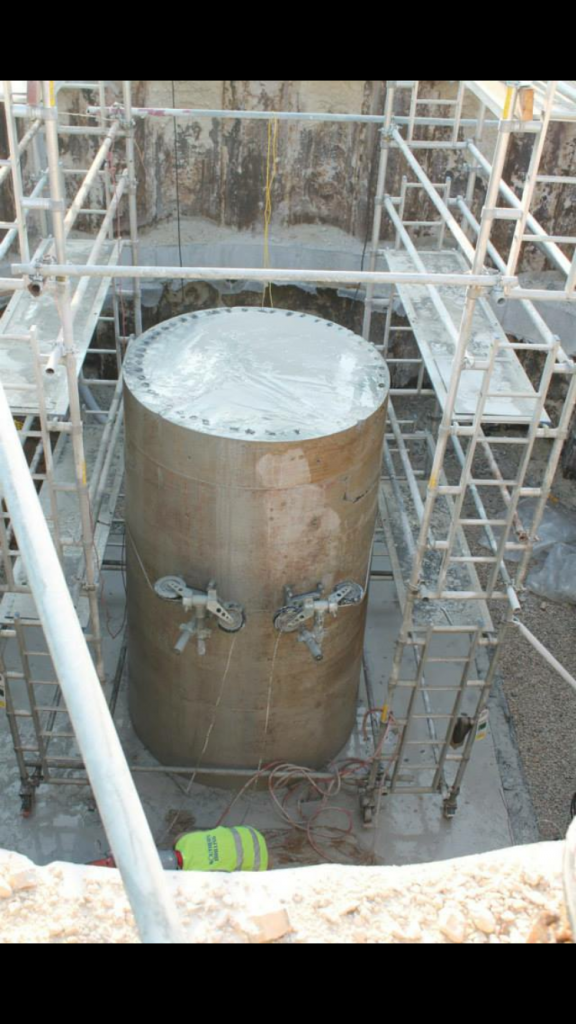 Big Cut Sawing are the leading wire sawing Hobart experts. When efficiency and innovation is needed to take down large concrete structures. Big Cut Sawing have the knowledge and expertise to provide a solution to all wire sawing Hobart requirements. For demolition projects in the area, contact the experts at Big Cut Sawing. With a wealth of experience and knowledge the company has over three decades of experience in the industry and has been servicing Victoria and Tasmania with an emphasis on save the client time and money. The company has a proven track record of working with residential, commercial, industrial, and civil clients. By keeping clients happy, Big Cut Sawing has built a solid reputation as the area's concrete sawing specialist.
Wire Sawing Tasmania
Big Cut Sawing provides wire sawing Tasmania for the removal of concrete structures large and small. Wire sawing Tasmania is used for remove of bridges, columns and piers and other large concrete structures that conventional diamond blades can't cut . As an example, a civil project to build a new bridge may require the removal of an old one.  This technique will cut through even the most complex structures, including those that have extreme amounts reinforced steel within the concrete. Using streamline wire sawing technology, Big Cut Sawing can cut unlimited depths and thicknesses of concrete. The wire saws produce minimal vibration, which means noise is low and can be used in confined spaces.
Other Methods Of Concrete Sawing In Tasmania
Big Cut Sawing performs a wide range of concrete cutting Hobart and sawing Hobart services. In addition to wire sawing, the company provides road sawing to cut horizontally into concrete, asphalt, or other solid materials. Whether it is a roadway or driveway, a range of machinery is available to make the cuts necessary. There is a variety of blades available with different widths, and they can cut up to depths of 650 mm.
The company also provides clients with wall sawing services. For projects requiring deep cutting up to 800 mm through reinforced concrete, Big Cut Sawing uses the latest in technology to make the cuts. A remote control system allows the operator to cut horizontally, vertically, inverted, or make uneven cuts. The professionals at the company make wall sawing look easy.
Big Cut Sawing performs a wide range of concrete sawing and cutting services in Tasmania. In addition to Wire Sawing and Wall Sawing, Big Cut Sawing provides road sawing to cut horizontally into concrete and asphalt pavements. Whether it is a roadway or driveway, a range of machinery is available to provide the necessary service to our customers. These machines are capable of cutting to depths of 650mm.
Any Size, Anywhere, Anytime
Big Cut Sawing can handle any job, no matter the size, no matter where. The company can provide same-day service if needed in the greater Melbourne metropolitan area and for select projects across Australia. When you work with the company, not only do you get prompt, reliable service, you also get a company that is experienced and can handle any job. Concrete sawing requires a level of expertise that the operators at Big Cut Sawing possess.
Because of its commitment to outstanding workmanship and amazing customer service, Big Cut Sawing continues to be the preferred concrete sawing company in throughout Victoria and Tasmania., Hobart. To learn more about what the company can do for you, call 0409 066 660 or visit www.bigcutsawing.com.au online.