Concrete Drilling Ballarat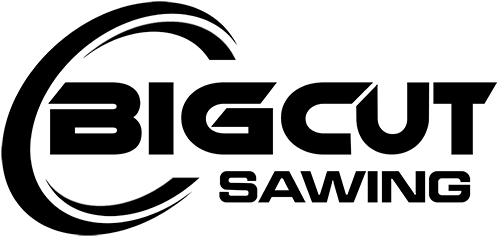 Big Cut Sawing are the concrete drilling Ballarat experts. Committed to being the best and providing the best concrete drilling Ballarat. For over 30 years, we have reinforced our position as the industry leaders in quality and customer service. Furthermore, we provide a cheap, fast reliable same day service with innovation. In other words, servicing all throughout the Ballarat and Geelong regions. Not to mention that we are the one stop shop for all your concrete drilling Ballarat requirements. Servicing all commercial, industrial and civil concrete drilling Ballarat projects. FIND OUT MORE
Cheap, Fast And Reliable Concrete Drilling
Our operators are specialists within their field. Highly experienced and have a methodology for any problem and or requirement. In other words, competent, experienced, certified and innovative, these professionals possess a comprehensive understanding of the concrete drilling business. More importantly, however, is their understanding and appreciation of customer service. Customer satisfaction equals employee satisfaction. Feedback is always encouraged, as well, because Big Cut is constantly improving its famous, personalised approach to every project. If there is any way for the company to improve and grow, Big Cut is interested and takes every measure and effort to heart.
We can drill vertically, horizontally, any angle and invert-idly through all concrete drilling Ballarat surfaces. With attention to detail and absolute precision. With clean and precisely executed openings, regardless of how heavily reinforced the concrete happens to be. Above all, you will save time and money, guaranteed with our service delivery. FIND OUT MORE
Our Secret to Client Success
One of the biggest concerns of commercial concrete drilling Ballarat is power. By power, we mean electricity. Every project looks easy when you're walking the ground the scouting the work. But this is where inexperienced companies run into trouble. Fortunately for Ballarat, we are heavily equipped with a complete fleet of technologically advanced sawing and drilling equipment. Moreover, we cut and core walls, saw and core floors. There is no limit to what we can provide for you.
If power is not available, Big Cut can bring in one of its 9 KVA to 65 KVA generators to provide all of the portable power you would ever need. Big Cut Sawing's success has allowed it to expand its services throughout Victoria and beyond. At the end of the day, Big Cut Sawing is the most experienced and professional full-service cutting and drilling operation in Ballarat and throughout Victoria. FIND OUT MORE