Wire Sawing Mildura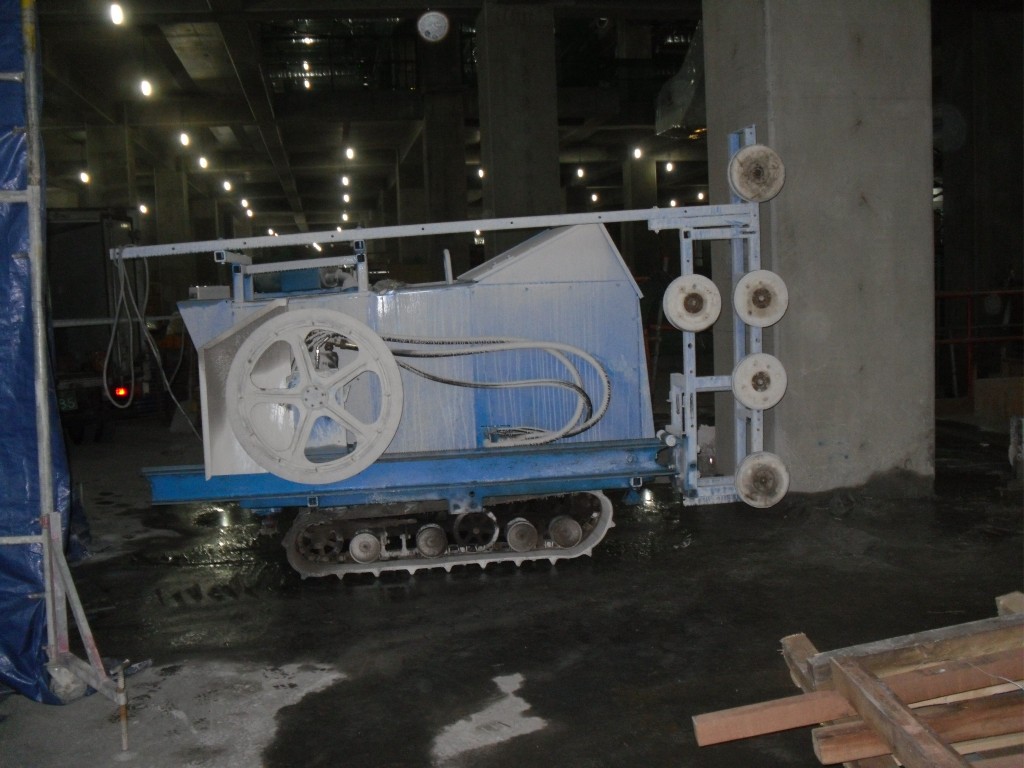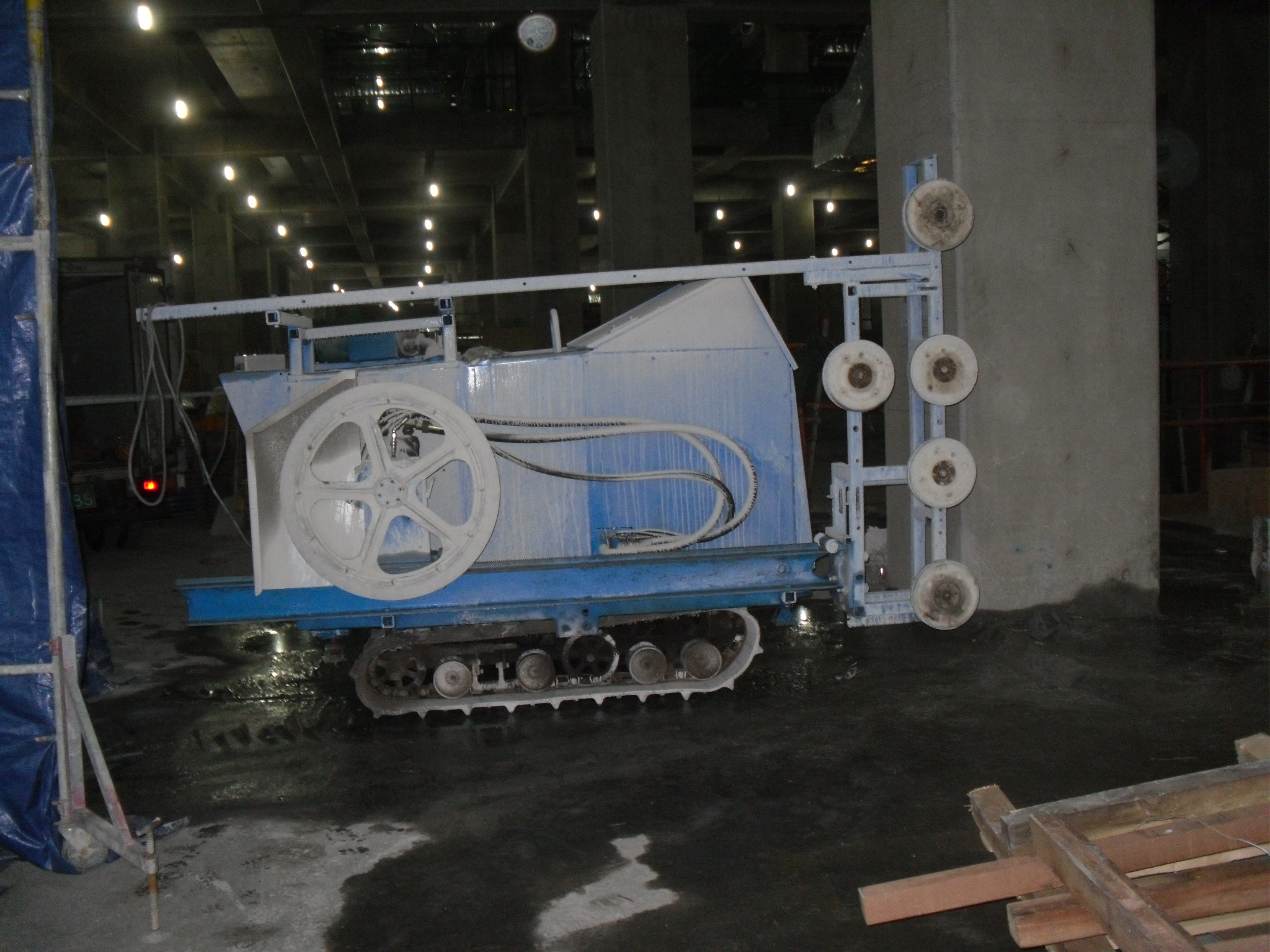 Big Cut Sawing are the wire sawing Mildura experts. Call today too talk with an expert and discuss your project requirements. Save time and save money with Big Cut Sawing.  We utilise the best technology with innovative, reliable and fast wire sawing Mildura services for all our clients throughout the Sunraysia area.
Providing a specialised service including demolition of large concrete structures for the building and civil industries. Wire Sawing Mildura is the most efficient way to remove large concrete structures such as foundations, bridges, piers, thick walls and many complex structures both in steel and heavily reinforced concrete. Wire sawing Mildura depths are unlimited. Big Cut Sawing provides a unique technology using a multi-strand diamond cable through a series of pulleys to produce a continuous looped cut. Wire Sawing Mildura produces little to no vibration, extremely low noise volumes and are well suited for confined spaces. Dry cutting can be achieved if water slurry is a concern. Wire sawing is a simple but efficient process for cutting through large sections of reinforced concrete, bridges, towers, and steel structures. Simply put, it is very useful for removing large concrete structures. It is commonly used in challenging conditions where the workspace is confined and narrow.
Fast, Innovative and Reliable Wire Sawing 
Have you ever tried to open a can without a can opener? It's not easy and certainly not very effective. By the time you get the can opened you have likely spent more time than the can cost and lost your appetite! We know that your time is valuable and that using the right equipment and tools is a great measure of tracking the timeliness of projects. Using the proper equipment is important to get the job done. That's why at Big Cut Sawing, we ensure that each of our employees are qualified to use the proper equipment for your project. Each of our staff has the skills and experience to operate the industry's standard equipment as well as the specialised equipment necessary for wire sawing and wire cutting work efficiently. Our craftsmen also have access to the best resources along with appropriate training. We are confident that 'our success is measured by the continuing endorsement and satisfaction of our clients'.
Capability and Industry Experience
We take pride in our wire cutting and wire sawing skills and we stand by our promises. When we provide you with a timeline for a project, we will deliver the project on time. We adhere to strict industry health and safety standards and access each job's potential hazards and risks before the project begins. Our staff know from experience that potential hazards are site-specific so each job is treated as unique. We do our best to identify potential safety concerns for each site and thoroughly with the employees assigned to that job. You can count on our experience, safety standards and quality.
The range of services that we offer to the Mildura region is vast and specialised, but our goals remain constant – to provide our customers with the best service and quality in the Sunraysia region. We don't think this goal is too lofty because when it comes to your customer satisfaction it matters. Unlike our competitors, we have the experience, knowledge and technologically advanced equipment to solve your concrete related requirements. We gladly accept any job no matter how big or how small. Call today too talk with an expert and discuss your wire sawing Mildura or wire cutting Mildura project requirements.
Be Wise, We Specialise. Call today to talk with an expert.